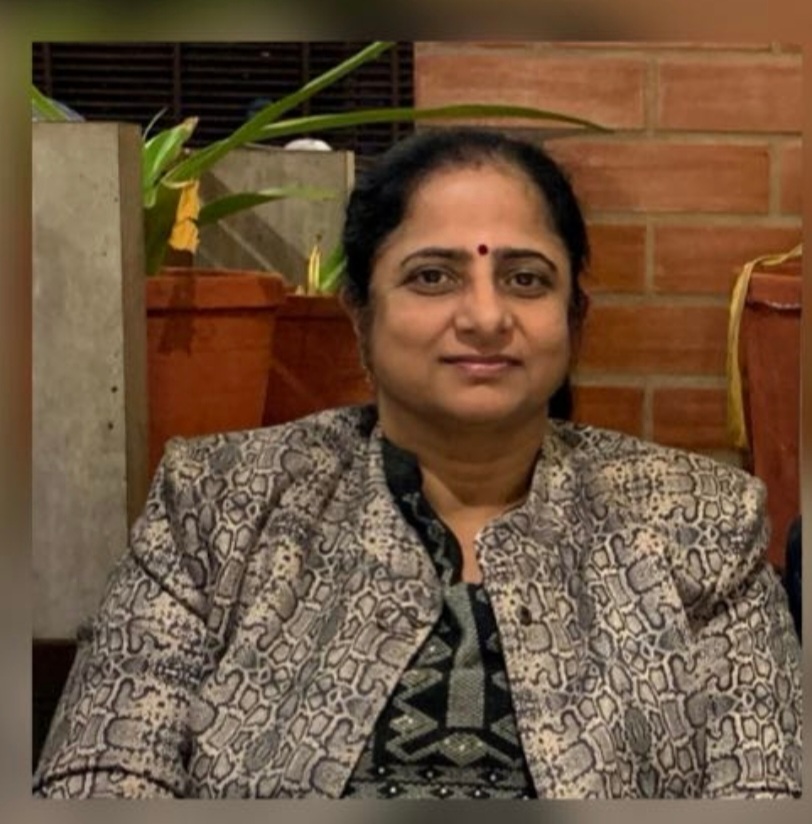 Dr. Shalini Batra
We at the Computer Science and Engineering department offer some of the best Computer Engineering/Computer Science and Engineering undergraduate programs for generation Z.
We have carefully crafted our undergraduate program to offer elective focus in ten major areas of computing which include Data Science (In Collaboration with Coursera), Robotics and Edge Artificial Intelligence (AI) (In Collaboration with NVIDIA), Conversational Artificial Intelligence (AI) (In Collaboration with NVIDIA), Information and Cyber Security (In Collaboration with Thrivedx, Israel), Financial Derivative (In Collaboration with Future First Academy), Full Stack (Xebia Academic Alliance), DevOps and Continuous Delivery (Xebia Academic Alliance), High Performance Computing, Computer Animation and Gaming, Mathematics and Computing.
With these choices, we hope to fulfil the requirement of the industry as well as quench the thirst of budding professionals. Apart from these, design projects throughout the program highlight life-long outcome-based, research led teaching pedagogy.
In addition to undergrad programs, postgraduate programs are being run with ever-growing focus on research resulting in many top-level publications by the faculty members. Good number of research projects from the government and the industry are awarded to CSE faculty members, which in-turn enhance their exposure, teaching quality and research acumen.
We are situated in new learning block at TIET, exhibiting state-of-the-art lab/research infrastructure unparalleled in this part of the world. This infrastructure houses 27 undergraduate/postgraduate laboratories, 15 research/doctoral student labs and a data centre; leading to more incubations, creative ideations and computing professionals coming out of the portals of CSE department.
In case you still strive to know more, we shall be more than happy to reply to your queries.
Shalini Batra
Contact: hcsed@thapar.edu, +91-01752393137, 38